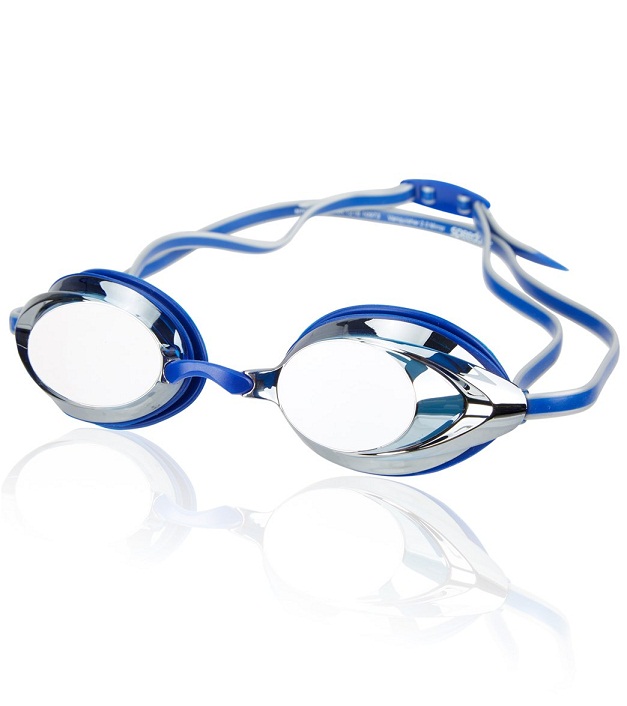 Find your favorite mirror glass from renowned brand SPEEDO at our shop. We house
this meticulous Vanquisher 2.0 Mirrored Goggle at an amazing price offer.

Goggle is a swimming essential for every swimmer. And the selection of the best pair of
goggles among the hundreds of models can become a bit frustrating, but when you have
the option of vanquisher goggle ? No NEED TO WORRYING MORE!