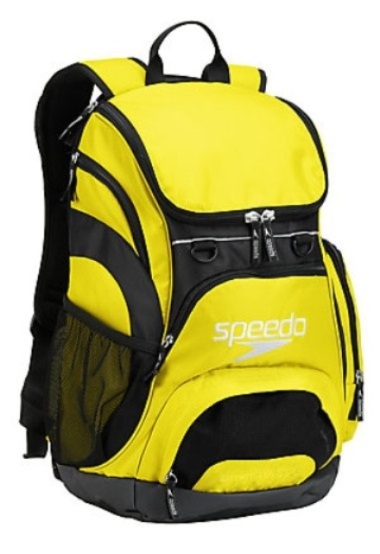 SPEEDO Large Teamster Backpack - 35L

Add a fresh athletic twist to your look with the best series of swim backpack from
SPEEDO that is made keeping in mind the need of athlete. Style redefined!

Our iconic 35L "swimmer's go-to" backpack. Classic shape and styling of the SpeedoŽ Team Pro backpack with new and improved materials, and a quality addition, like an offset raised laptop sleeve to protect corners.