SPEEDO Goggle Case - USA Collection
Avg. Customer Rating:





(Based on 1 Reviews)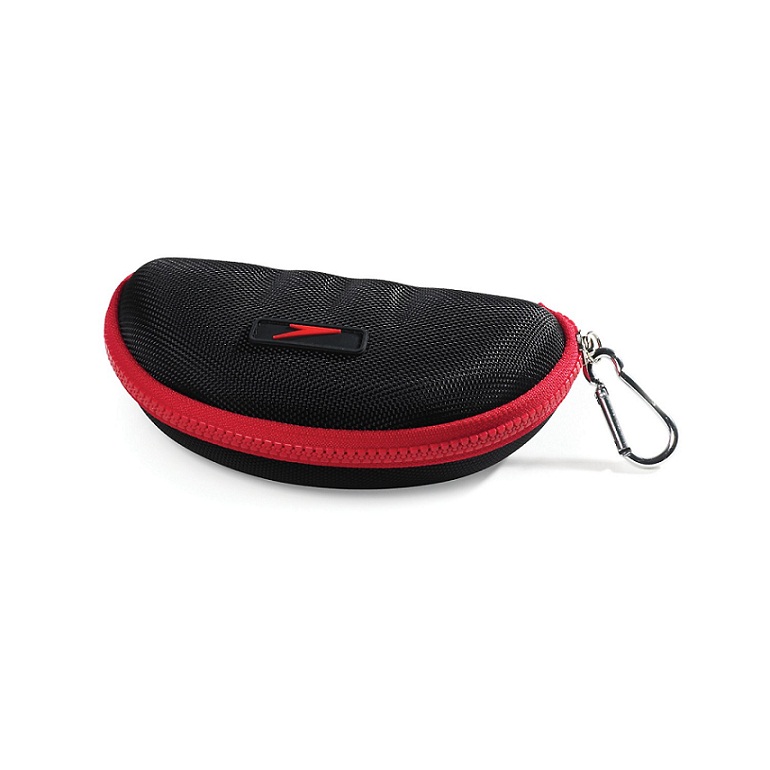 ---





Zipper extremely prone to jamming
By John from Arlington, MA on 10/28/2021
The way the zipper is sewn on pretty much guarantees that the zipper will jam frequently. I just leave the zipper half-open now, so that I don't have to make it move. It's also rather oversize for it's required task.