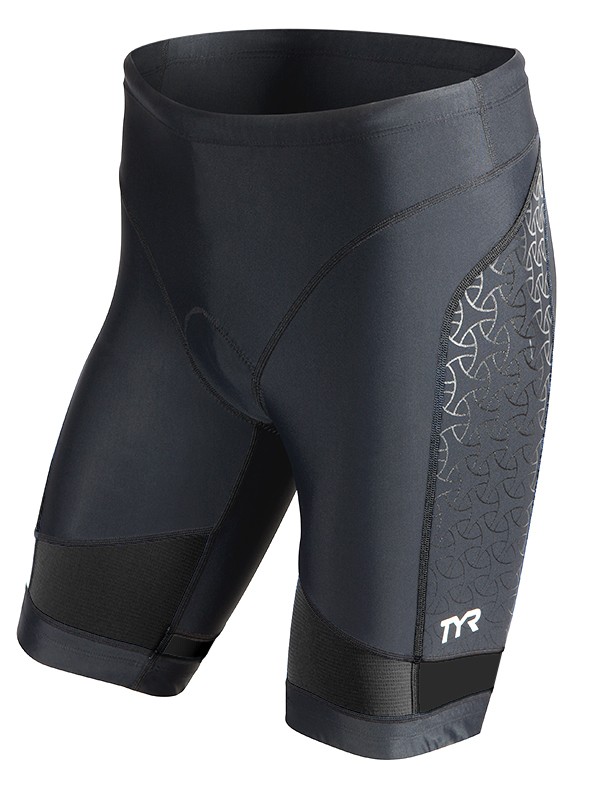 TYR Men's Competitor 9 Inch Tri Short

Dominate the disciplines with the Men's Competitor 9 Tri Short. Constructed from our advanced Competitor Compression technology, the RCMNXP6A triathlon shorts offer stretch, recovery and durability, giving you the feeling of a second skin.

They are equipped with a specialized compression web for increased blood flow and maximal muscle performance.