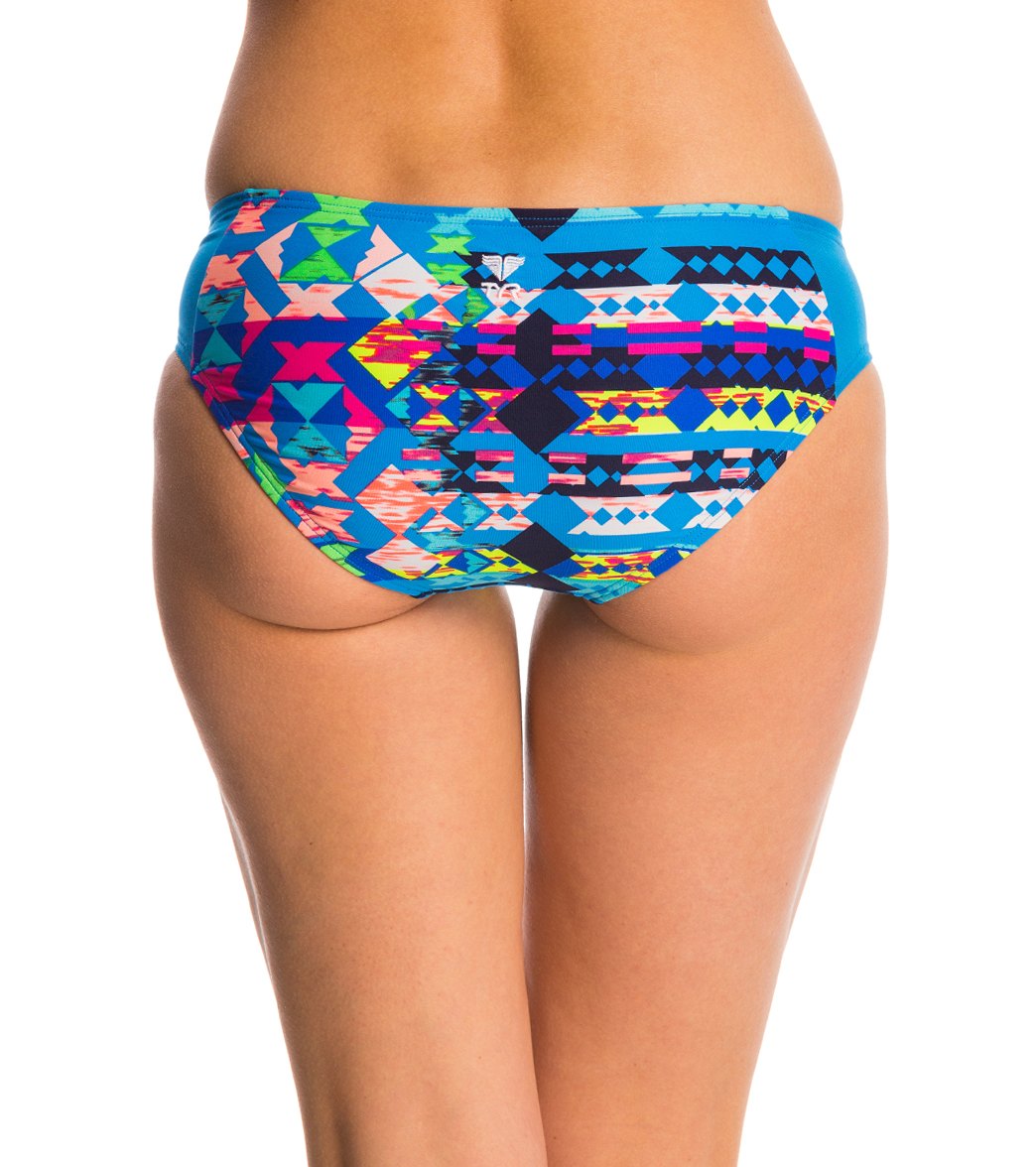 TYR Women's Boca Chica Dash Mesh Bottom

Designed for a dynamic lifestyle, the Women?s Boca Chica Dash Mesh Bottom caters to adventurists both in and out of the water.

Whether it?s a morning workout or a paddleboarding excursion, the lined BDMBC7A features an ideal blend of comfort and function. With a vibrant print, trendy cut and additional coverage in the hips and back, the Boca Chica Dash Mesh Bottom is inspired by women who aren?t afraid to sweat it out. Slightly sheer, mesh fabric spans each hip, while UPF 50+ technology provides sun safety for every outdoor activity.

Breathable Durafast Lite fabric and 360 degree range of motion guarantee a sleek fit and unrestricted movement.