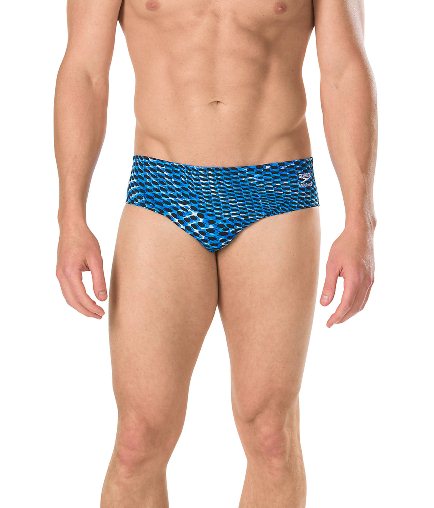 SPEEDO Endurance+ Men's Sprinter Switch Brief Swimsuit

- Designed from Speedo's innovative Endurance+ fabric that stands up to bagging, sagging, and the harsh effects of chlorine.
- 100% chlorine resistance that lasts 20 times longer than the average swimsuit.
- Unique four-way stretch provides comfortable, body-hugging fit.
- Inner drawcord at waists offers a secure + comfortable fit.
- Fully lined.
- Broad range of team colors.