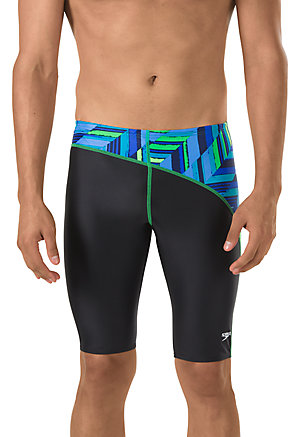 SPEEDO Endurance+ Angles Jammer

The ultra sleek and uniquely designed Speedo Endurance Angles Jammer Swimsuit is great option for training to the best of your abilities. Its Endurance+ fabric is Speedo's longest lasting material and its cutting-edge four-way stretch technology ensures a body-hugging shape for many uses.

Endurance+ Fabric
Best-selling, longest lasting training fabric.